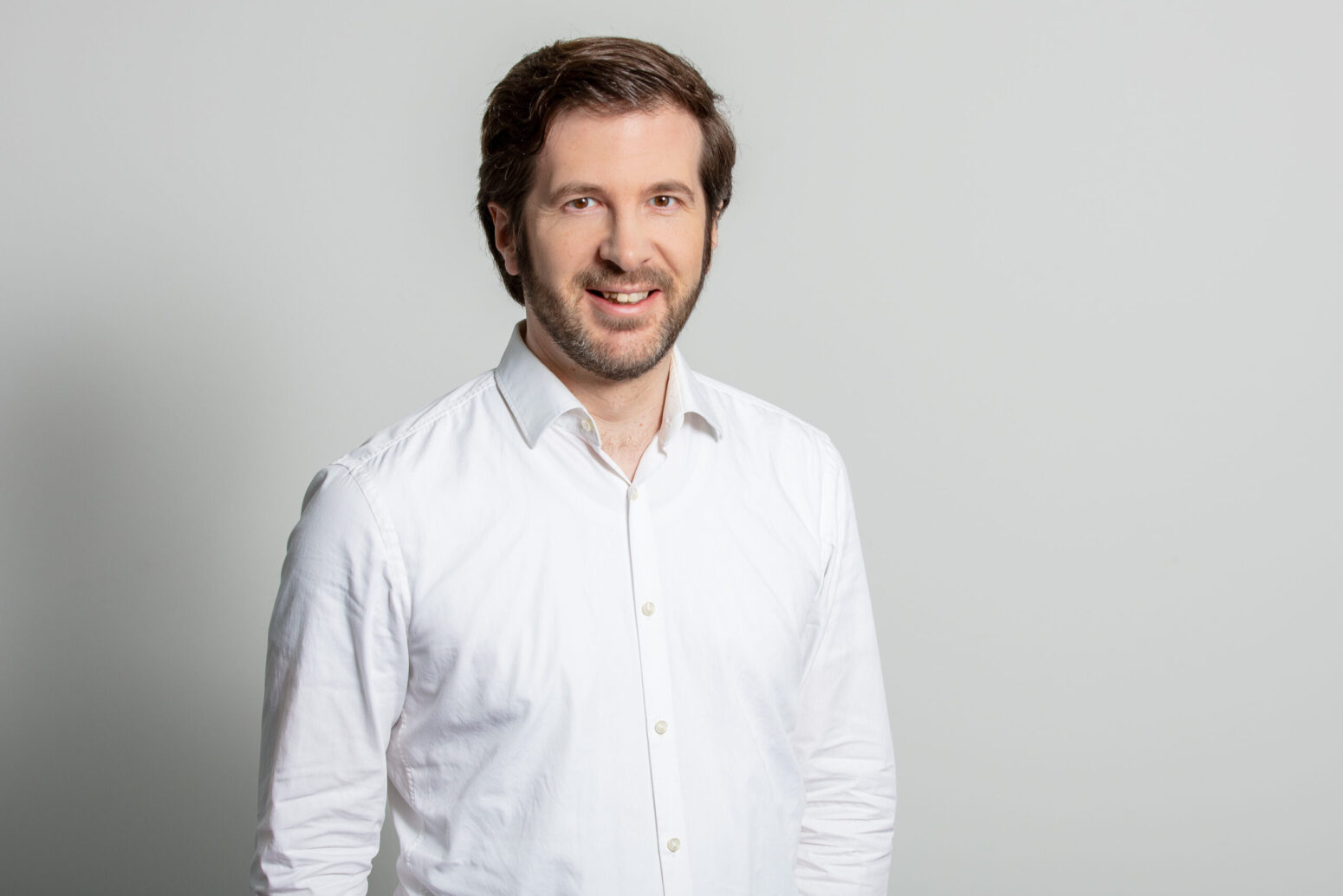 Dr. Bernhard Freund, M.Comp.Sc., LL.M. (Wellington)
More info
"Artificial Intelligence Lawyer of the Year in Germany - 2022"
The Lawyer Network https://www.thelawyer-network.com/awards.aspx
Actual Blog Entries
Dr. Bernhard Freund is a founding partner of PLANIT // LEGAL. He advises on all issues of data protection and IT law and is the external data protection officer for numerous companies. Clients appreciate the combination of sound legal and technical know-how and his pragmatic consulting approach.
Before founding PLANIT // LEGAL, Dr. Bernhard Freund was a software developer, an advisor to the Hamburg Commissioner for Data Protection and Freedom of Information, and an attorney at a major international law firm in the specialist area of "Technology, Media and Telecommunications".
Dr. Bernhard Freund studied law and computer science in Bielefeld. After the first state law examination and academic activities at the Universities of Bielefeld and Torino, he obtained a Master of Laws degree (LL.M.) at the Victoria University of Wellington.
Dr. Bernhard Freund completed his legal clerkship at the Hanseatic Higher Regional Court in Hamburg. In addition, he completed his studies in computer science with a focus on "Artificial Intelligence" at the Open University in Hagen with a thesis on knowledge-based systems as a Master of Computer Science (M.Comp.Sc.).
He received his doctorate from the University of Osnabrück with a thesis on "Compulsory performance in sales law", which was supervised by Prof. Dr. Hans Schulte-Nölke.
Dr. Bernhard Freund was a lecturer for data protection law at the Hamburg University of Applied Sciences and is a lecturer at the PLANIT // ACADEMY.
In his private life, he plays marimba, chess and is interested in cryptocurrencies and foreign languages.
He is fluent in German and English.